Food banks are considered an essential service, which is why we are taking extra precautions to keep our clients, volunteers and staff safe.
If you have any symptoms of COVID or the flu, please
stay home and call to make arrangements for someone to attend on your behalf.
If you are not a registered client, please call for an appointment.
For Maple Ridge, call
604-466-3663
ext. 206 or for Pitt Meadows call
604-460-4619
.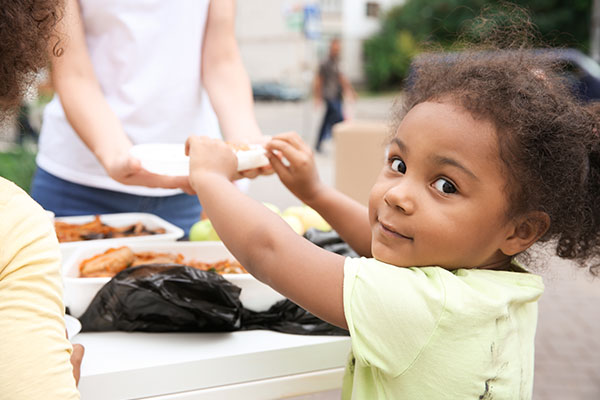 We are always looking for committed, responsible volunteers and have many different positions and programs available. Contact us today to discuss ways that you could help: administration@friendsneedfood.com
Another great way to help is by donating non-perishable foods and/or cash. With the rise in the cost of living, more people are finding themselves in need of our services. Please donate now.
If you want to make an impact, why not organize or take part in a neighbourhood food drive? Contact us to get started.
How our perishable food recovery program is making a difference: